Fantastic blog post from my sweet friend, Sandy of Little Canary & Co.

I'm very honored to be included here, thank you SO much for sharing my work Sandy – I'm truly grateful my friend! Hugs!
Site Title
This is my first blog, and I wanted to share with you some beautiful creations from my bead work artist friends on Etsy.  With the Holidays up and coming,  it's the perfect opportunity to share these beautiful works of art.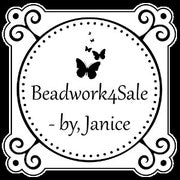 Meticulously hand beaded with care, Janice used the finest of materials in – this one-of-a-kind bead art necklace.  A unique, special edition statement necklace and earring set that's perfect for passing down from one generation to the next. 
Feel free to visit Janice's shop at http://www.etsy.com/shop/Beadwork4Sale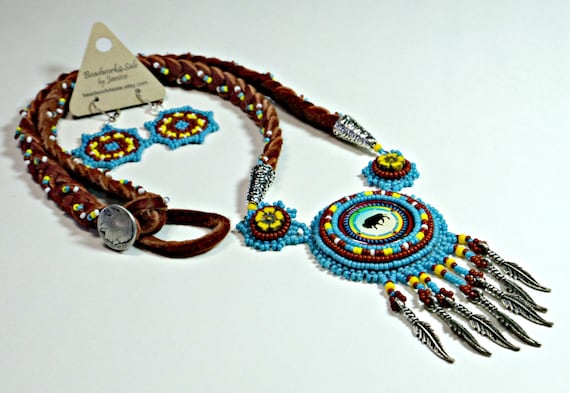 Next, meet my friends at thunderrose  who make beautiful leather goods.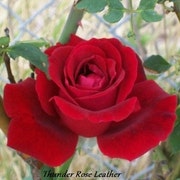 thunderrose – HANDMADE LEATHER HANDBAGS AND POUCHES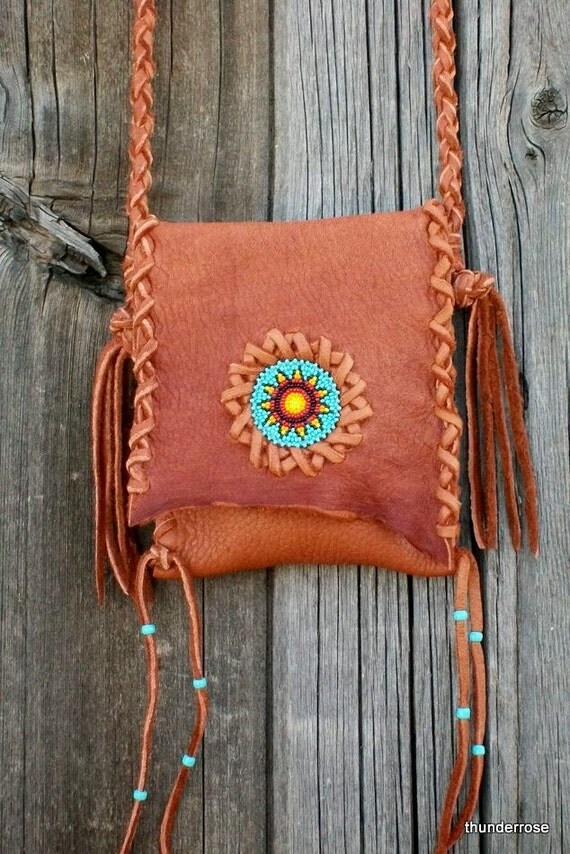 This bag is one of my personal favorites. This beaded leather phone case is made of soft, durable elk skin leather. This sweet little buckskin handbag is great for your smartphone, i phone, medicines or just a few things you need to carry.
Feel free to visit…
View original post 179 more words